The legal system can be challenging and overwhelming - whether you find yourself involved in civil or criminal litigation or whether you simply need advice to avoid legal disputes and plan for the future. Let our attorneys give you the guidance you need.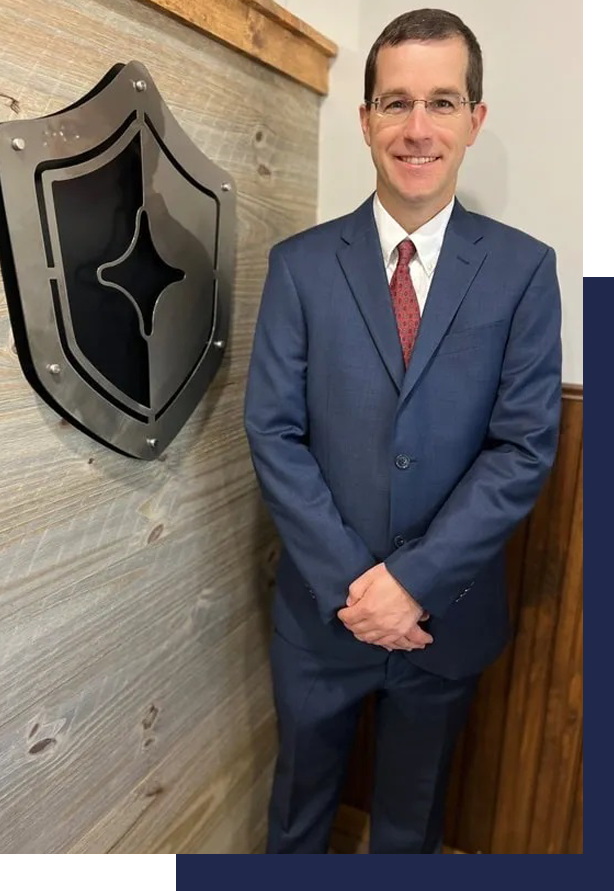 John Carlson has been practicing law with Spears, Carlson, and Coleman law firm since 2004. John was born and raised in La Crosse, Wisconsin, and attended the University of Wisconsin La Crosse before attending law school at the University of South Dakota. He is also a member of the Minnesota Bar.
John has represented clients across Northwestern Wisconsin and Minnesota in several areas, including general civil litigation, real estate, business, municipal and zoning, estate planning, guardianships, probate, contracts, and family law. John is also admitted and has practiced in Federal Court, including the Western District of Wisconsin and the Seventh Circuit Court of Appeals.
John is an active member of the community assisting local non-profit organizations with their legal needs. John enjoys spending time with his family outside of work, skiing, biking, and traveling.
Linda Coleman is a partner with Spears, Carlson & Coleman. She attended the University of Wisconsin – Madison for her undergraduate and legal education, graduating from the UW Law School Magna Cum Laude in 2012. A native of Northern Wisconsin, she chose to move back to the area when she began her legal career. Linda practices in a variety of areas, including family law, estate planning, personal injury, complex civil litigation, municipal litigation, and criminal law. She has appeared in circuit court cases in more than 10 counties, as well as before the Wisconsin Court of Appeals and the Wisconsin Supreme Court. She has also participated in federal court cases and is a member of the State Bar of Wisconsin as well as the United States Court for the Western District of Wisconsin. Attorney Coleman is an active member of the community, serving on the board for the Washburn Community Education Foundation as well as in various roles with Messiah Lutheran Church in Washburn. Outside of work, Linda enjoys spending time with her husband and children, skiing, canoeing, hiking, and fishing.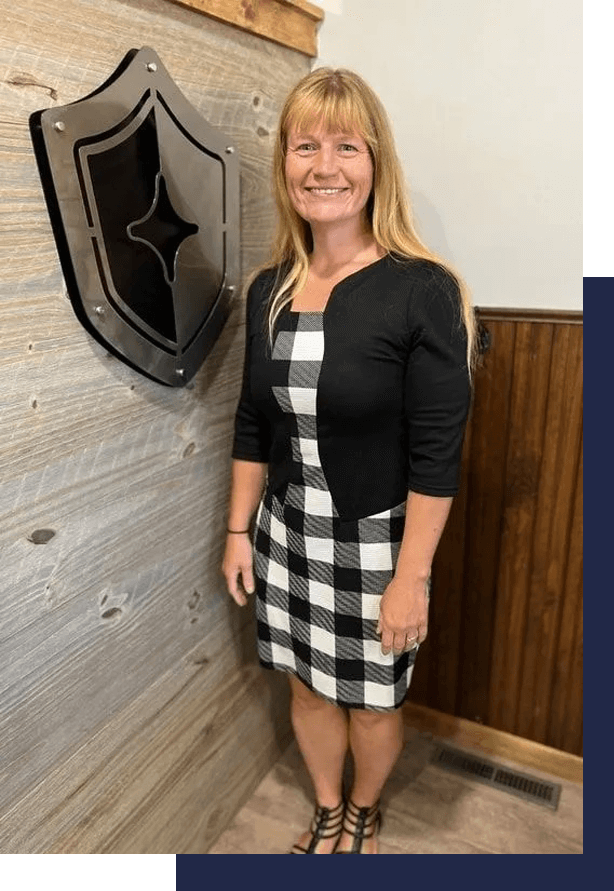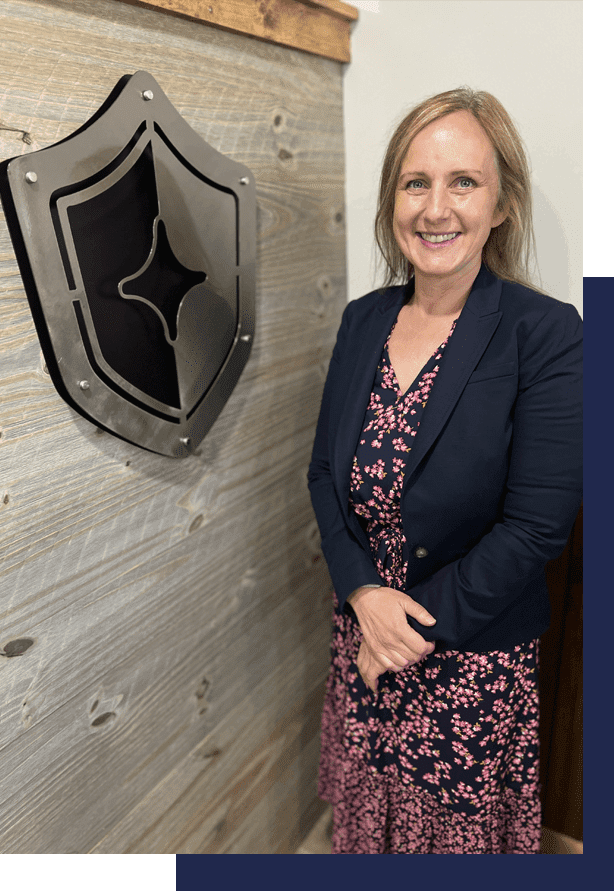 Carla Smith received a Juris Doctor from Georgetown University and a Master's Degree in Public Administration from Harvard University's John F. Kennedy School of Government. While at Georgetown, Carla was a member of a women's human rights clinic and helped propose legislation to equalize inheritance rights in Eswatini (f/k/a Swaziland) and co-authored a human rights report. At Harvard, Carla was selected by the student body to receive the Dean's Award for Excellence in Student Teaching to recognize her work as a course assistant for a graduate-level microeconomics course. Carla began her legal career in New York City as a corporate associate for Latham & Watkins LLP, focusing on mergers and acquisitions and corporate transactions. After practicing at Latham for 7 years, she spent 6 years as senior counsel for a large private company, focusing on global corporate governance and corporate and financing transactions. During her time in New York, Carla served on the Advisory Board of New York Lawyers for Public Interest. Originally from Ashland, WI, Carla returned home to focus on estate work, family and custody issues, real estate transactions, business and corporate governance matters, municipal law, and civil litigation. She is licensed to practice in Wisconsin and New York and is also admitted to the Red Cliff Band Tribal Court. Prior to practicing law, Carla received a Bachelor of Arts from Hamline University, summa cum laude, with a triple major in political science, history, and international studies and was a member of Phi Beta Kappa. While in college, Carla attended Oxford University as visiting student and studied Spanish at Salamanca University in Spain. After graduating college, Carla spent three years living in a village in China, where she helped develop a new private school focused on critical thinking and learning to speak Mandarin. Hamline subsequently awarded her with The First Decade Award, an honor given annually to one Hamline alum for extraordinary achievements within the first ten years of graduation. Outside of her legal practice, Carla enjoys spending time with family and friends and focuses on federal and state policy initiatives, particularly in the field of maternal health. Carla is happy to be back home.